About me
9 July 2014 | Written by Nicolas Michel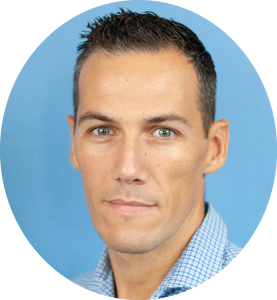 Why a blog?
Welcome to vPackets.net ! The purpose of this blog is to share my experience regarding the diversify subjects that I am passionate about. Networking has been very static before VMware introduced virtualization. Routing protocols didn't evolve much and the only way to improve the performance and reliability of a network was to buy more hardware. Network Virtualization is now something that is common in our discussions, it does make sense for service providers and some enterprise networks. (not everyone needs to implement their network the "FANG" way)
Who am I?
My name is Nicolas MICHEL. I am a french networking engineer and expatriate
I have spent 15 years in the IT industry and I primarily focus on networking (Data Center – Enterprise Campus – WAN) and Unified Communications. After focusing on traditionnal networking, I realized that our industry was completely shifting to new frameworks and ways to deliver technological outcomes that would answer some business challenges that companies are struggling with. I decided to stay a networking expert but with a focus on Automation and Devops.
I have designed and implemented several networking solutions for my customers with either a local or international presence.
I have 3 wonderful kids and we live with my wife in Austin, TX. I am an ex national swimmer with a desperate love for endurance sports. I have participated to 3 Half and 1 complete Ironman races. I also enjoy photography, movies and MMORPGs from time to time.
What do I do and who do I work for?
I am a Senior Solution Architect working at Presidio. In my current role, I have the satisfaction to provide the following:
In my current role, I have the satisfaction to understand customers business requirements and transform them into technological solutions that will be reliable and performant. Designing and consulting has always been part of my career and this is an aspect of the job that I very much enjoy.
Gathering requirements and functional specification is not an easy tasks and hence why I develop myself in order to provide the best possible service to my customers. I have the privilege in my day to day task to be able to have a conversation with different audience and to adapt to each of them.
As a Solution Architect, my responsability to continually educate myself on emerging technologies in order to propose them (if needed).
Certifications and Awards?
I currently hold the following certifications:
CCIE #29410 Routing & Switching and Data Center . CCNP Voice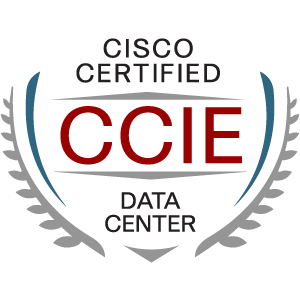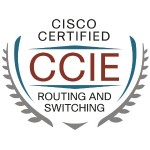 In 2020, I am planning to add a some VMware and cloud certifications to my portfolio.
In 2018, I was fortunate enough to be promoted and be part of and awesome team of people at Presidio. I am a Presidio Distinguished Engineer.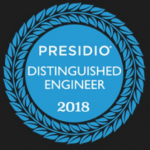 When I was part of the French Air Force, I have received the bronze national defence medal. It was created by Charles Hernu, Minister of Defence and established by decree on April 21, 1982. It rewards particularly honourable service rendered by military personnel for their participation in operational activities.